Welcome !
Nizam Matches Pvt. Ltd., Serving Matches Quality Matches, Cardboard Safety Matches, Windproof Matches.


A company that holds excellence in matches manufacturing and leaves no scope for alterations and errors is Nizam Matches Pvt. Ltd. Founded many decades back, our company is second to none as we produce only quality matches and provide delivery on pre-determined time.

Our range of matches encompassing Apple Safety Matches, Windproof Matches, Cardboard Safety Matches and Veneer Safety Matches, to cite a few is manufactured following quality norms. Customers who desire of availing different quantity packs of matches are most welcome to deal with us. We make available matches in various quantities to meet different needs of customers. Safety is thoroughly maintained while manufacturing matches.
It was long ago when we started serving as a manufacturer. Each year, we have thoroughly progressed and this can be seen in our long list of customer base. Maintaining consistency in all our offerings is the main factor which helps us impress and maintain our customer-base.

International Presence

The importance of having international presence in the present day and age is high as everyday more and more companies are being formed to give tough competition to existing companies. We, at Nizam Matches Pvt. Ltd., do not feel insecure because we have five decades of experience in serving our products internationally. Serving from a very long time, we have made our position strong in not only Indian market, but in International market as well.

Our Production Capacity

One of the greatest strengths of Nizam Matches Pvt. Ltd. is large production capacity. We have modern machines for making Apple Safety Matches, Cardboard Safety Matches, Windproof Matches, Veneer Safety Matches, etc. Our machines are updated by our skillful professionals. In a month, we produce 40,000 Cartons and make deliveries in India and Abroad.

Reasons To Choose Us

We have great exporting network in South Africa.
We accept payments from online and offline sources.
We stringently check quality of all products.
We timely complete every project and satisfy customers demands.
We produce impeccable quality matches in many quantity packs.
We make available different strength of sticks in packs.
Having experienced workforce, we are building our name in both Indian and International markets.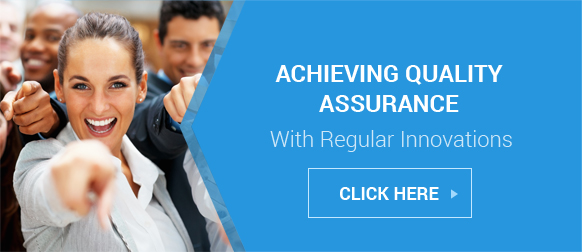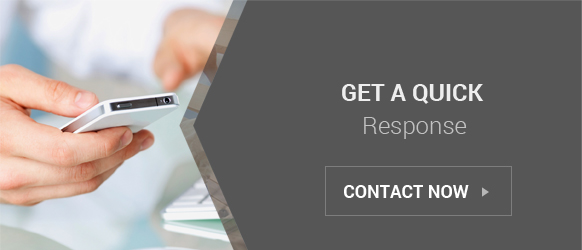 Registered Address: 2/90-A, Pazhankottai, Sankarankoil (TK),Tirunelveli - 628552, Tamil Nadu, India
Phone :+918068216848
Fax :91-4632-251124
Mr. Syed Ahmed (Chief Executive Officer)
Mobile :+919443139944, +919790339944